Distributor of Vermeister finishing products
Looking for a distributor of Vermeister products to colour and protect your interior and exterior woodwork? Vermeister's eco-friendly oils and varnishes are perfect for hardwood floors, stairs, decks and other types of woodwork.
MC CRYSTAL is the official distributor of Vermeister products in Quebec. We offer these high quality products directly in store or by delivery. We offer our help when comes the time to choose your colouring oils and varnishes, and we're always happy to offer our customers instructions and advice regarding the application methods of your finishing products.
Vermeister: eco-friendly and high-performance products
After years of research and development, Vermeister has created oils and varnishes that offer great resistance performance while being environmentally friendly. This manufacturer has become a world leader in the flooring market, and its products are sold in 60 countries. Vermeister oils and varnishes contain very few volatile organic compounds (VOCs).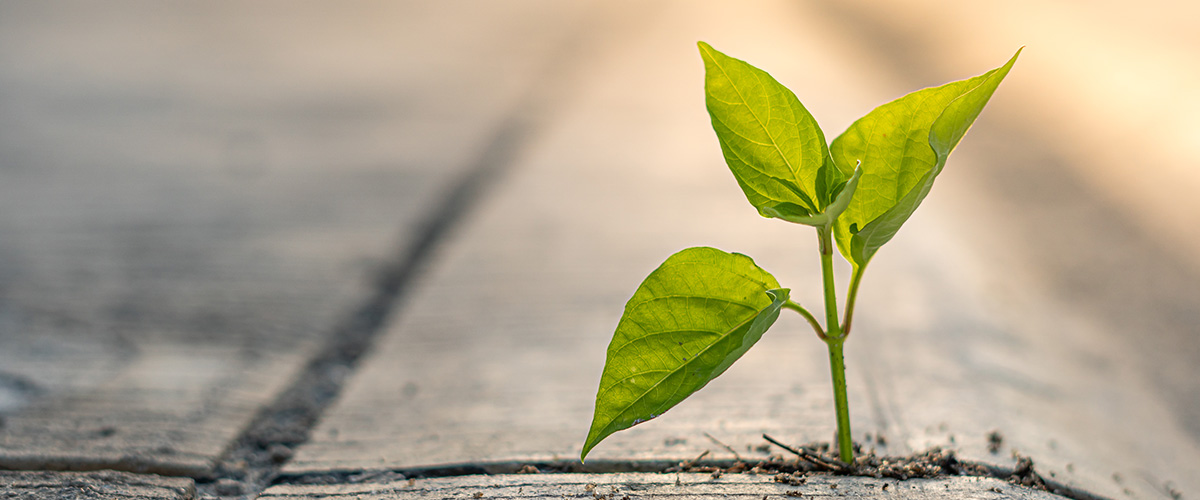 Natural oils and Vermeister varnishes offered by MC CRYSTAL
Veirmester varnishes for floors and woodwork: Vermeister varnishes can be applied directly on raw wood. It is also possible to fix an old varnish with products from the Vermeister product line. These low-VOC (volatile organic compound) varnishes are designed to protect the wood and enhance its natural appearance, while being highly resistant to abrasion.
Vermeister natural oil for interior woodwork: Vermeister natural oils for floors, stairs and other interior woodwork are available in various colours (see colour chart below). The penetrating oil with a coloured background brings out the grain and veins of the wood. Vermeister natural floor oil has excellent penetrating capacity and colour retention. It also offers exceptional resistance. Vermeister oil is a blend of special vegetable oils that enhances the natural appearance of the wood while protecting it. The product complies with current environmental standards regarding volatile organic compounds (VOCs). In addition, Vermeister natural oil offers a high level of impermeability and great resistance to abrasion and stains of all kinds. Vermeister natural oil dries in 24 hours, allowing for light traffic after just one day, and reaches full maturity after 10 days.
Vermeister natural oil for exterior woodwork: This high performance natural oil is specifically designed to protect patio floors and other exterior woodwork from weathering and premature degradation. It is available in many transparent colours (see colour chart below) and can be applied to raw wood as well as freshly sanded wood. Vermeister natural oil offers great protection against the UV rays of the sun and was designed to withstand the harsh Quebec climate. It offers excellent impermeability and, with proper maintenance, it will never chip.
Vermeister stains and varnishes: in store or by delivery
All of our Vermeister products are available in store at 11,000 Sherbrooke Street East, Unit C-21, Montreal East. You can place your order by email, Monday to Friday. You can also contact us by phone at (514) 640-1929 or 1-866-840-1929. A delivery service is also available.
Whether you are a private individual, a specialized contractor or a floor finishing professional, the flooring specialists at MC CRYSTAL can provide you with all the information you need for a successful application of Vermeister stain and varnish products.
Vermeister colour chart (tinted oils)