Distributor of Saman stains and varnishes in Montreal
Looking for a distributor of Saman products in Montreal? MC CRYSTAL offers contractors and private individuals all the finishing products for interior woodwork (floors, stairs, mouldings, etc.) of this Quebec brand. Known for their top quality, Saman products are highly appreciated in both residential and commercial settings.
Saman stains and varnishes: eco-friendly products
Saman varnishes and stains are water-based products. They are safe for people, animals and the environment because they contain very few volatile organic compounds (VOCs). Since its very beginnings 20 years ago, the manufacturer has been designing green products only, which have become a reference in the industry.
The rich colours of Saman stains
Saman has built its reputation by offering innovative stains in rich classic colours (see colour chart below) that do not raise the grain of the wood and leave no overlap marks. Ready to use, Saman stains are designed for hardwood floors and can be used on all types of wood. Drying in a few hours, they can be overcoated with all types of protective varnishes.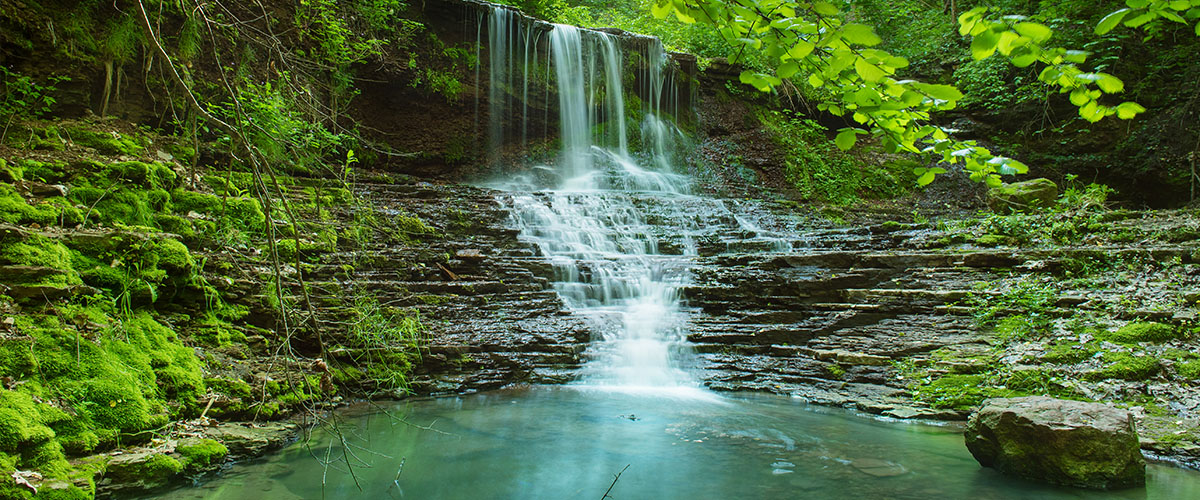 Saman water-based polyurethane varnishes
Saman water-based polyurethane varnishes are recommended to protect all interior wood surfaces (floors, furniture, woodwork, doors, cabinets, etc.). These low-odour varnishes dry in less than 3 hours. Non-yellowing, they provide a very resistant and durable finish.
Water-based polyurethane varnishes offer better resistance to abrasion. Aluminum oxide is added to the mix, which considerably improves resistance to wear and allows for a long-lasting varnish.
In addition, unlike oil-based polyurethane varnishes, the gloss level of Saman water-based varnishes will not influence their resistance and durability. Whether the varnish has a matte or high gloss finish, it will be just as durable.
Saman stains and varnishes in Montreal: in store or by delivery
The MC CRYSTAL team is proud to offer Saman products in Montreal. You can place your order by email (Monday to Friday) and come get your Saman product in Montreal, directly in store at 11,000 Sherbrooke Street East, Unit C-21, in Montreal East. You can also contact us by phone at (514) 640-1929 or at 1-866-840-1929. A delivery service for Saman products in Montreal is also available, as well as in surrounding cities.
Whether you are a private individual, a craftsman or a specialized flooring contractor, the MC CRYSTAL team will be able to give you all the information you need to successfully apply Saman products, whether it be stain or varnish.
Saman colour chart (stains)