DISTRIBUTOR OF FINITEC STAINS AND VARNISHES
Place your order Monday through Friday for in-store pickup or for quick delivery anywhere in the province!
Are you looking for a distributor of Finitec products? MC CRYSTAL DISTRIBUTION is where to look for the sale and delivery of Finitec varnishes and stains, which can be used by either floor finishing professionals or by anyone else who would like to restore or revive a wooden floor, moldings, wooden furniture, wooden kitchen cabinets, stairs, terraces, gazebos or wooden fences.
Well known for their high strength, Finitec products are used equally as much in homes and condos as they are in businesses or institutional buildings. These varnishes and stains are easy to apply and dry very quickly. If needed, our advisors can help explain the method of application for each of the products that you have chosen.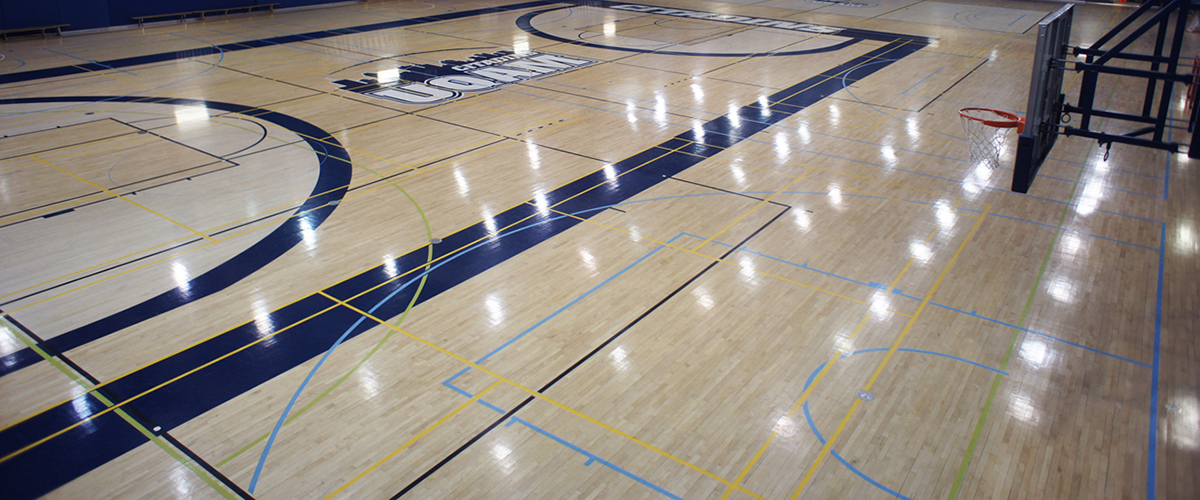 Varnishes that offer foolproof strength
Finitec polyurethane varnishes are water-based, but their strength exceeds that of solvent-based varnishes. Completely odourless, these varnishes contain very few VOCs (volatile organic compounds) that can be harmful to the environment. They are therefore safe for the health of those who are applying them, which makes it unnecessary to leave the home during the varnish application and while it is drying.
For refurbishing hardwood or engineered wood floors, Finitec varnishes can be applied directly to floors that are already covered with either a water-based or an oil-based varnish. The drying time is just 3 hours.
Finitec also offers water-based stains for either hardwood or engineered floors, for wooden furniture and for interior or exterior woodwork, in several natural colors.
Finitec stain colour shades

Finitec stains and varnishes: In store or by delivery
For more information on Finitec varnishes and stains, contact us at (514) 640-1929 or toll free at 1-866-840-1929. We can take your order for in-store purchase (Monday to Friday, at 11,000 Sherbrooke Street East, Unit C-21, in Montreal East) or for quick delivery anywhere in the province. You can also place your order by email at [email protected].
Whether you are a layman, a tradesman or a contractor who specializes in floor restoration, the experts at MC CRYSTAL DISTRIBUTION will be able to give you all the information that you need to achieve a successful application of Finitec products, whether it is stain or varnish.
FREE DELIVERY ON ALL ORDERS OF $150 OR MORE.
(A minimum charge of $13.95 will be applied to all orders below $150).